Drift Arena
A downloadable game for Windows
Oculus Touch Controls

Right/Left Index Trigger: Fire projectile
Right/Left Grip Trigger: Grab
Menu Button: Pause/Resume, Restart when Game Over
Right/Left Joy Stick Down: Pull on objects. The closer the object, the stronger the pull. The further down you push on the joystick, the stronger the pull.
How To Play
Move around by moving your body or by pulling on the floating blue prisms.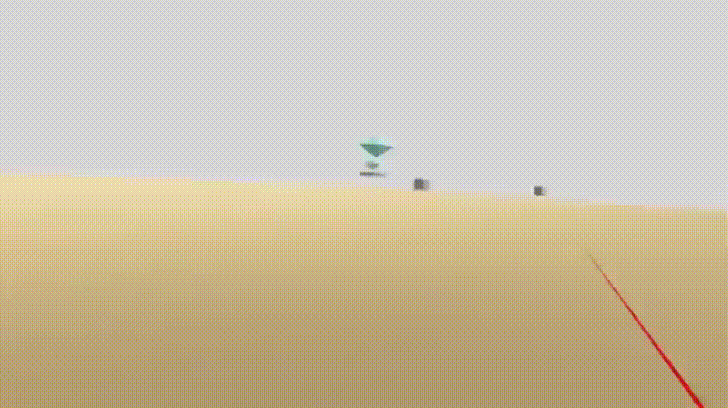 Fire at enemies with your hands.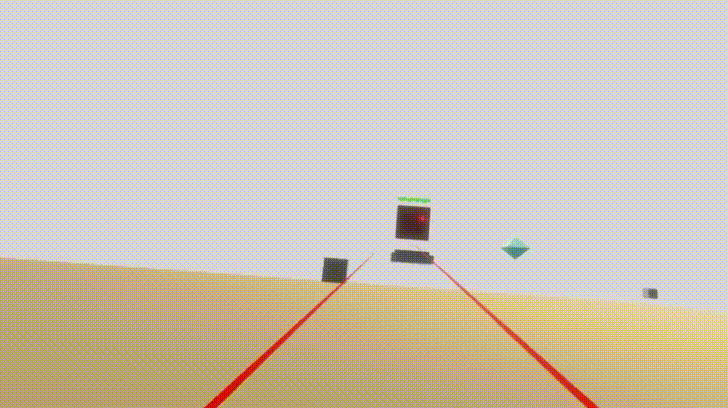 Pick up weapons you can use.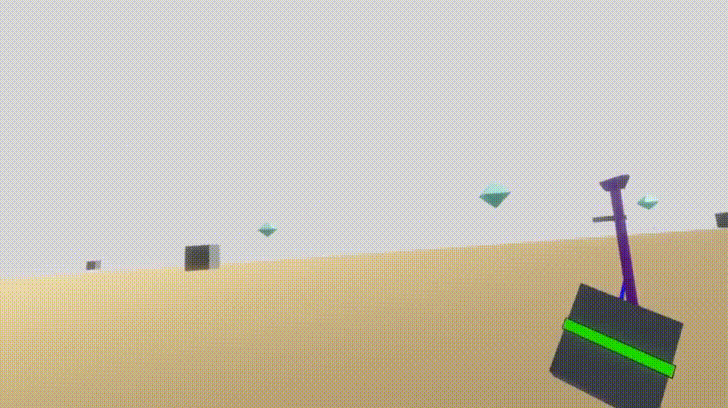 You can store weapons in the holding areas that follow your hands around.
Try to avoid getting hit in the head by enemies. The bar on your right hand shows your health.
To Do:

- Skill tree/ Leveling system
- Game mode involving clearing different maps
- Add different types of enemies
- Add different types of weapons
- Music
- Make everything not look so bad
- Come up with a name and logo
- Port to SteamVR and Mixed Reality